Thank you for joining us as we celebrate the launch of
If you haven't checked the book out yet, be sure you do! We have been hearing many positive reviews and comments about it. CLICK HERE to  download a sample lesson and the Table of Contents, and CLICK HERE to read reviews of the curriculum. You can also enter below to win a copy in today's  giveaway.
 GRAND PRIZE Giveaway – over $850  in prizes!
One Winner will be blessed to receive this awesome package of prizes.
From The Character Corner
1 Copy of Lads & Ladies of Wisdom Curriculum, and Copywork & Activity Book $30
Sound Words for Kids
The Mystery of History – Volume 1 Audio Book Download  $42.95
From Homeschool Your Boys
(ebook) Learn & Grow:  Hands-on Lessons for Active Preschoolers – $37
From The Old Schoolhouse
One free copy of the 2015 annual print issue of The Old Schoolhouse magazine ($15 value) and 1 full year membership to SchoolhouseTeachers.com ($139 value)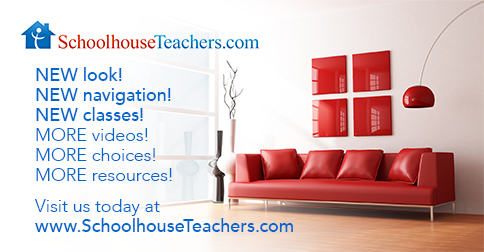 From Berean Builders
One set of Science in the Beginning  $39 (Includes the hardcover text and the softcover "Helps & Hints" guide for the parent.)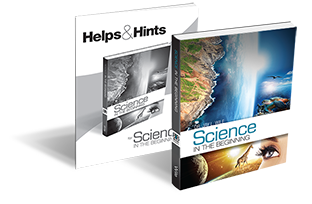 From Bower Family Books
What Do Heroes Wear? $11.99
From Homeschool Adventure Company
Philosophy Adventure—Pre-Socratics Digital Edition (1) $39.95
From Spanish For You
Spanish for You! grades 3-8 home use curriculum package, any theme. Retail value: $64.95
Download all of the 21 unabridged recordings of the G. A. Henty historical novels ($396)