As a homeschooling parent, I know how important it is to have the right tools and resources to engage and inspire children to learn. Over the years, I've tried and tested countless products and materials, and I've finally compiled a list of my all-time favorite homeschool resources. These resources have been instrumental in making our homeschooling journey both fun and effective. Whether you're a seasoned homeschooler or just getting started, these resources are sure to help make learning more enjoyable and simplified for your children.
Having 8 kids, there were many years when I had multiple students in the elementary grades. Review is such an important thing at that time, as we want them to get their math facts, phonics sounds, etc. down pat. This is where some of those well-loved resources came into play for me.
These were like games to my kids, yet they were learning and reviewing. It saved me time daily that I would have been spending doing flashcards with multiple children, or other types of review/teaching.
Being able to review on their own as part of their school work, gave my kids a sense of independence while taking away some of my fear about whether they were really "getting" it.
Below I am going to share several of my favorite resources that helped make school a little bit easier for me.
So, without further ado, let's dive into some of my favorite homeschool resources!
10 Of My Favorite Homeschool Resources
Resources To Make Homeschool Learning More Engaging and Fun
This is a great way to reinforce math facts, on a daily basis.
Each child repeats a given drill each day until he can complete it correctly within ­in that drill's suggested time goal (two to five minutes). Most kids can advance one drill Level about every two weeks or ten tries, although individual rates vary.
This is just another way of doing math drills with your kids. It worked well for a couple of the kids that didn't write fast, and were frustrated with Calculadder.
For one of my kids, I got the Learning Wrap-Ups 10-days to Mastery Book. This set of lessons is to bring the student to mastery in 10 days. It has a lot of review, but with a variety of methods to keep it interesting.
This is a great resource to help your kids learn their phonics. It is an effective, step-by-step intensive phonics program for teaching reading to beginners of all ages. Not anything flashy, but it gets the job done. Having the kids be able to do some phonics practice without me was a great time saver daily.
Over the years that I homeschooled my kids, there were some incredible resources I used. But in the years since, I have partnered with some amazing creators who have curated, written, and designed curriculum and resources that I'm proud to share with my readers. I think you'll love these when you bring them into your homeschool!
Self-Paced Online Courses to Easily Get Music & More into Your Homeschool. Since most homeschool moms don't have the time or expertise to teach music in their homeschools, they offer click-and-go , super easy-to-use music appreciation courses for all ages, so every homeschool mom can include music! Find Music Appreciation, Music History, Beginning Singing & Recorder, Hymn Study, Composer Study, 15-Minute Music Lessons, Musicals, Christmas, Music Theory, Charlotte Mason, and Memberships! Preschool through High School. Take a look at the Free Preview lessons for each course.
Reading Eggs makes learning to read interesting and engaging for kids, with great online reading games and activities. And it really works! Children love the games, songs, golden eggs, and other rewards which, along with feeling proud of their reading, really motivate children to keep exploring and learning. Your child can learn to read right now. Register now to start your FREE trial!
Teach your kids the Bible and Christian history with books, curriculum, and resources. I love Thinking Kids Press Resources! They have so many resources to choose from and lots of freebies. Make sure to click over and download them.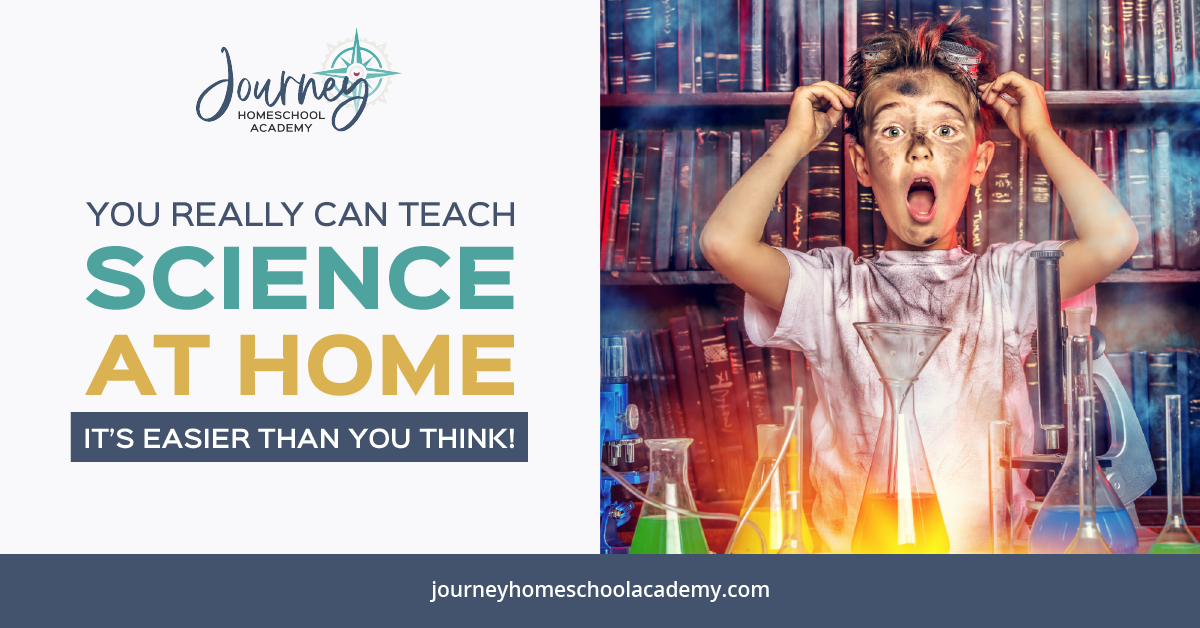 Breakthrough video-based courses for families who want a quality homeschool education with a distinctly Christian worldview. From elementary through High School their science courses bring a biblical perspective to the wonder and awe of creation, while also providing a rigorous academic education. Sign up for their emails to receive free courses, and be notified of virtual open houses, and any discounts they may offer!
This book provides you with 6 months of character lessons, that require very minimal preparation. 24 character qualities are taught, with a week of lessons for each of the traits.
The lessons provided in this character curriculum are:
A definition for the trait
A memory verse
3 "I WILL" statements that relate to applying the character quality in their daily life
Games, object lessons or role-play
A prayer for the child to pray about applying what they have learned
A coloring page for each lesson.
A reward chart with a picture for them to color and space to display the character badges that they earn each week.
This curriculum provides you with 5 months of character lessons, which will take minimal preparation, and can be taught in 5-10 minutes a day. There are 5 daily lessons a week.
The lessons provided in this character curriculum are:
A weekly memory verse,
3-4 KEYS that relate to applying the character quality in their daily life,
Games, object lessons, or role-play,
A prayer for the child to pray about applying what they have learned.
A coloring page for each lesson.
A reward chart with a treasure chest and space to display the "treasure" that they earn each week as they grow in wisdom.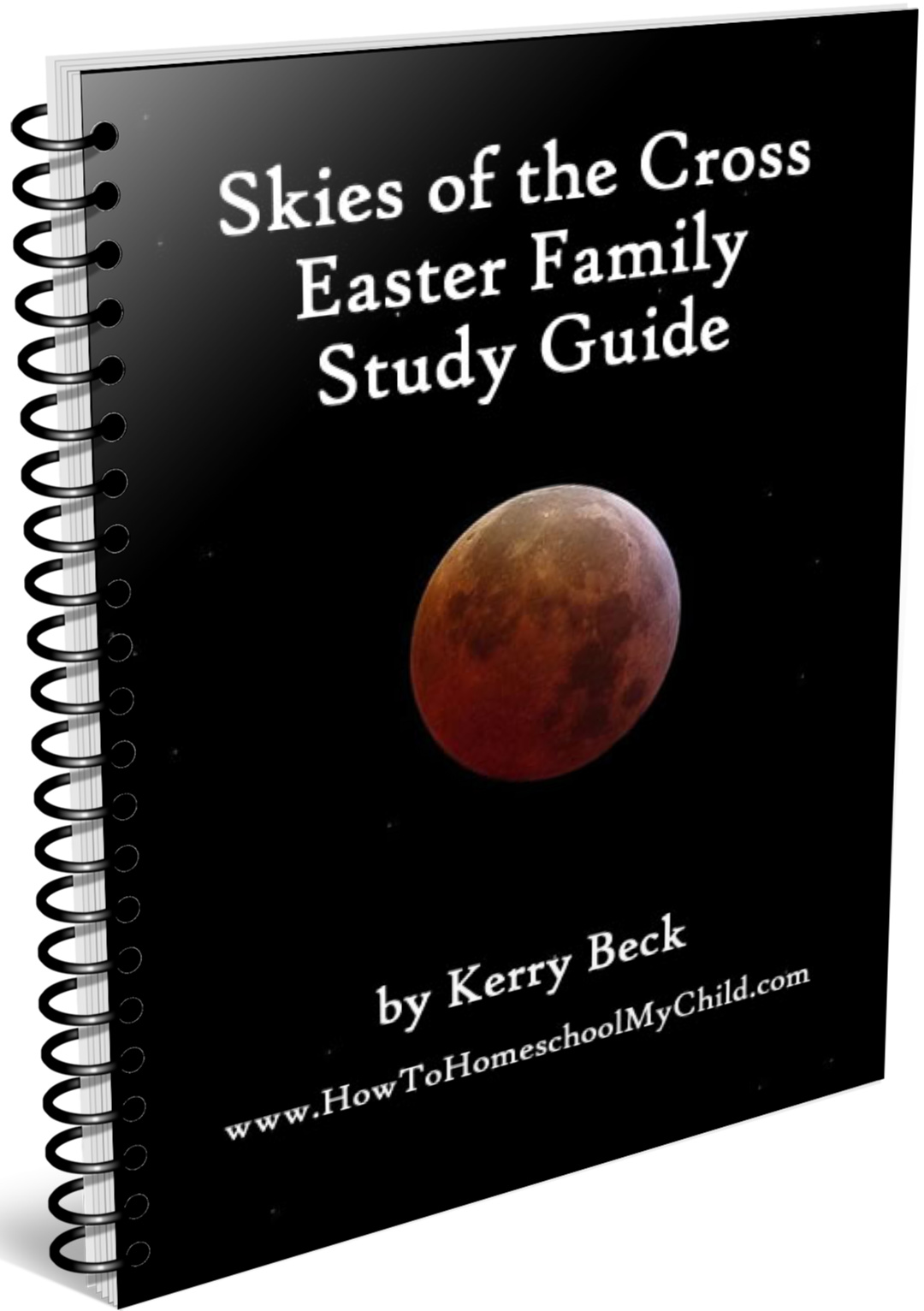 They have tons of resources available as well as helpful conferences and events I've had the pleasure of participating in! This Skies of the Cross Easter Family Study Guide is just one that can serve your family this Easter, just look!
Many wonders occurred the day Jesus died.
Do your kids know what happened?
Do you know what happened?
The skies at the time of Jesus' crucifixion are awesome…they brought AWE to those near the Cross. Just like we should be in awe of Jesus' sacrifice on the Cross.
Discover more about blood moons, lunar eclipses, solar eclipses, and the signs God uses with His people. Besides learning about the skies at the time of Jesus' death, you will also discover when God has used a blood moon throughout the rest of history.
So there you have it! 10 Of My Favorite Homeschool Resources are compiled here for your family to enjoy.
And if you are looking specifically for character building resources, make sure to check out my post on my favorite character building resources for your family right here.
Tell me, what are some of your favorite homeschool resources?