While it is fun to do some of the traditional things with kids at Easter, I think it's important to also have fun Resurrection-focused Easter ideas and activities that point them to Christ.
10 Resurrection Focused Easter Ideas
Here are FUN & FREE ideas, as well as a set of printable Easter Bible verses.
Free Printable Easter Activity Pack
Empty Tomb Cupcakes
Christian Easter Wreath Craft For Kids
A RESURRECTION-FOCUSED EASTER BASKET
THINGS TO FILL YOUR CHILD'S EASTER BASKET (BESIDES CANDY)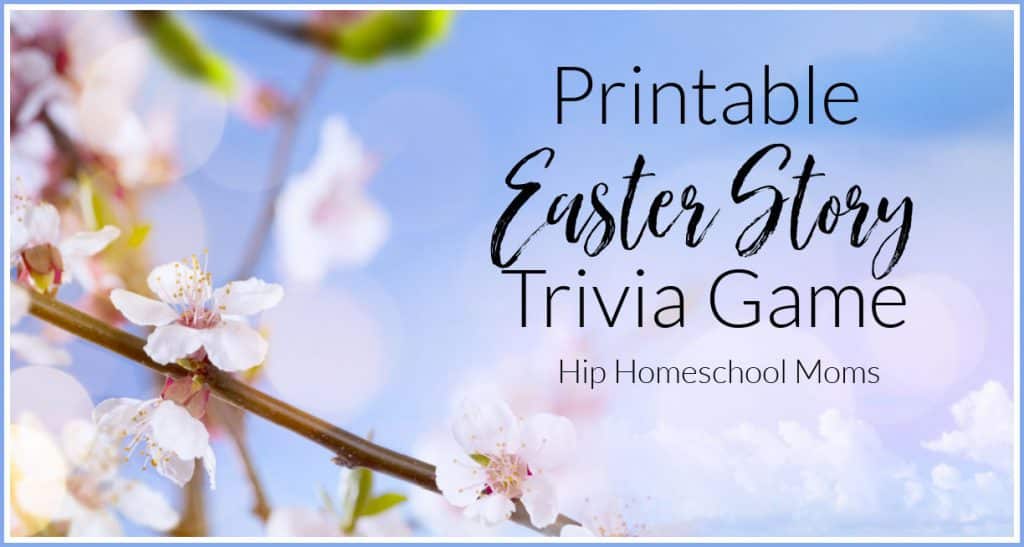 RESURRECTION DAY – TOT/PRE-K PACK
HOW TO MAKE YOUR OWN RESURRECTION EGGS
Here's one extra freebie you can use to keep the right focus at Easter!
How do you celebrate the resurrection of Christ with your children? Share your ideas in the comments!